Click the images for more information
We help with water permit applications, understanding water quality and quantity issues, legislative matters and water meter inspections, we even repair meters from our office.
Other Information
Board Room Pictures
Virtual Tour
Click the link above to see our board room
Process of obtaining a water permit
Depending on the type of permit desired, the process can take anywhere from one day to several years to process. Each application within the District is evaluated by the following rules and regulations.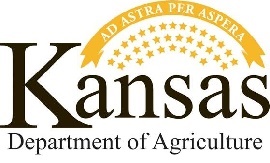 DWR Regulations
DWR Regulations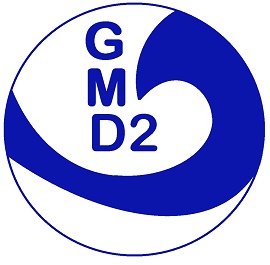 GMD2 Regulations